How can we make K-12 education more student-focused, personalized and community-rooted? Join local news outlet Crosscut.com, a panel of education experts, and others to answer that question as part of Crosscut's second Community Idea Lab in partnership with MOHAI.
The Community Idea Lab will feature five rapid fire presentations from community members selected for their innovative ideas on K-12 education. A panel of education experts will critique the ideas, but ultimately, the audience will vote for a winner. Our panel includes: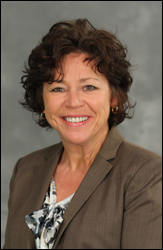 Kim Mead, President of the Washington Education Association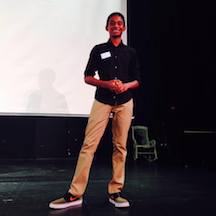 Chirag Vedullapalli, 8th Grade Student at Chief Kanim Middle School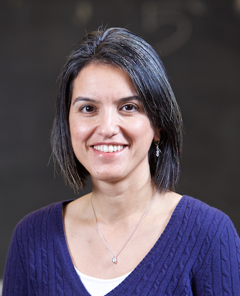 Elham Kazemi, UW's Geda & Phil Condit Professor of Science and Mathematics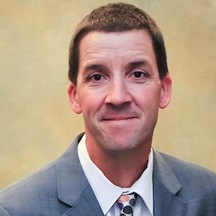 Lyon Terry, Washington's 2015 Teacher of the Year
Prizes include a team of civic leaders, assembled by MOHAI, to help you implement your idea over the months following the Idea Lab (Runners-up will also have a chance to work with a MOHAI-assembled team); meetings with local education leaders and policymakers; and a six month part time membership at Impact Hub Seattle.
5:30-6:30 VIP Reception with Judges and Idea Presenters
6:30-8 Program
And a big thank you to our event and education partners:
Comcast
JP Morgan Chase
Washington Technology Industry Association
Kongsgaard Goldman Foundation
Impact HUB Seattle
Enlearn
The Alliance for Education
The Bureau of Fearless Ideas